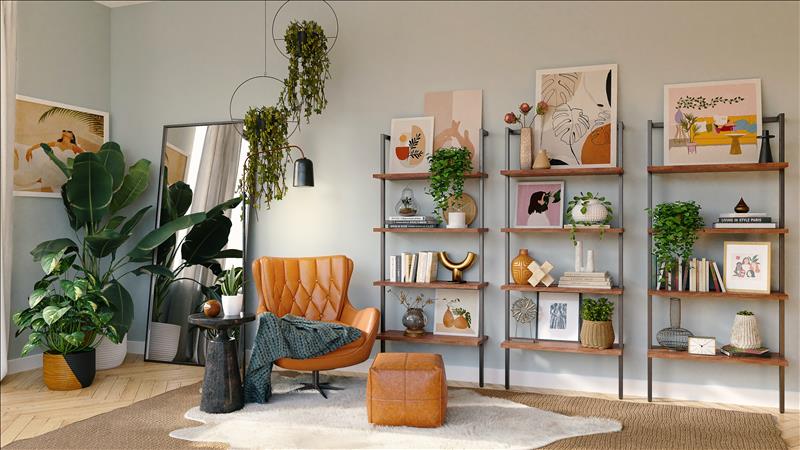 Information For Landlords
Not only do we pride ourselves on letting your property at the best possible price in the shortest possible time, but also to offer a first class management service to help tenants will look after the property like it was their own.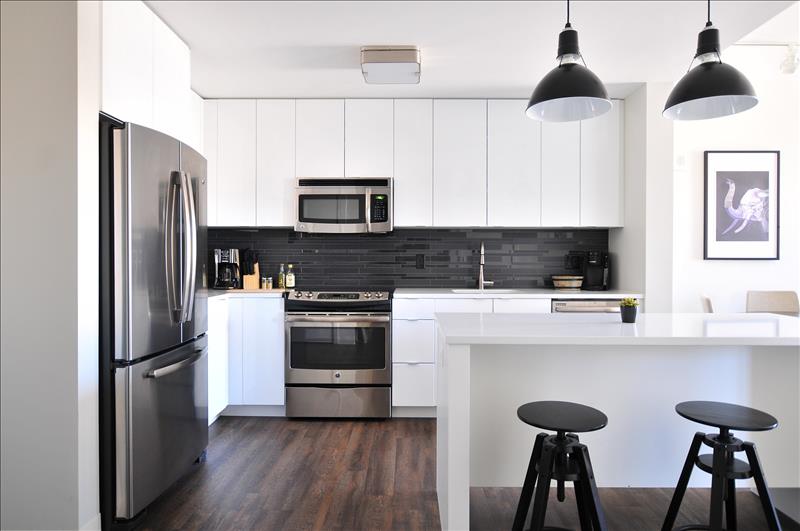 How much will it cost me to let my property?
---
The costs involved in letting your property consist of:
Energy Performance Certificate
An EPC, which you will need to make available to prospective tenants no later than 28 days from marketing beginning. We are happy to arrange this for you if required.
Inventory and check-in report
An inventory and check-in report, which should be organised before a tenant moves in. We use a fully qualified, independent Inventory Clerk and will arrange this for you. Costs vary depending on the size of the property.
Gas Safety Certificate
You will require a Gas Safety Certificate for any property that has any gas appliances including gas central heating. You will be required to produce a certificate that has been carried out by a GasSafe engineer annually. Hunter Leahy will automatically arrange this on your behalf for all Full Management properties.
Estate agent commission
Your estate agent's commission fee, which is usually payable when a tenant is introduced and enters into an agreement to let the property. For our 'Full Management' service, this is charged as a percentage of the agreed rental price + VAT at the prevailing rate. The 'Let Only' service is charged as a one off fee + VAT and is settled from the first months rent.
Are there any additional marketing costs?
Your estate agent should include all marketing expenses within their commission fee but it is worth checking this before you instruct an estate agent, as some may charge an additional fee for advertising etc. Hunter Leahy will not charge you any upfront fees. We will only charge you once we have provided a service.
Who will conduct viewings on my property and when will they occur?
We provide accompanied viewings for all of our services and provide a key holding service included in our costs.
Do I need to be present for viewings?
If your estate agent is accompanying all viewings and they have the access codes and keys for your property then your presence is not required.
It is worth noting that tenants often feel more relaxed when the owner is not present.
Fees to Landlords

---
Level of Service
Let Only
Managed
Premium Management
Set (one off) fee of £450 + V.A.T
(£540 inc V.A.T)
10% + V.A.T
Breakdown example
Rent = £500 pcm
10% Management Fee = £50 pcm
V.A.T = £10 pcm
Total income = £440
12% + V.A.T
Breakdown example;
Rent £500 pcm
12% Fee = £60 pcm
V.A.T = £12 pcm
Total income = £428
For full breakdown of services, please email enquiries@huntlet.co.uk to request a brochure.
Additional fees (irrespective of service);
Tenancy extensions/Admin fee = £65 + VAT (£78 inc)
Rent Increase Letter = £25 + VAT (£30 inc)
Notice Letter: Managed = FREE Let Only = £65 + VAT (£78 inc)
Out of Hours Call Out = £45 + VAT (£54 inc)
Inventory Fee (one off fee per tenancy) = Equivalent to 10% of one month's rent