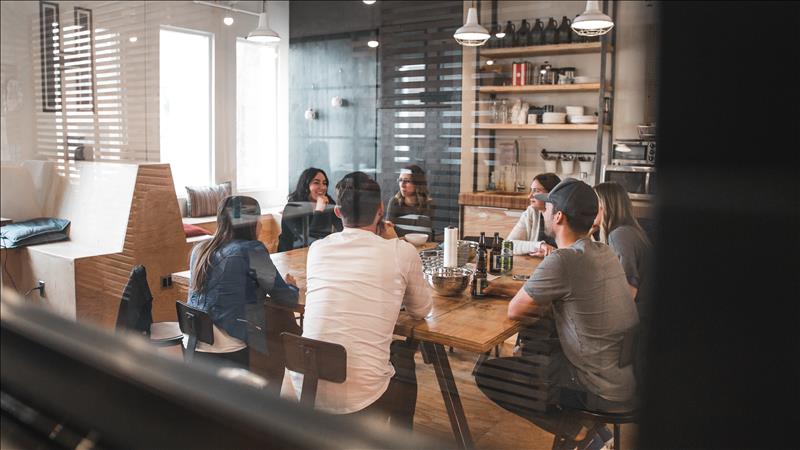 Our Team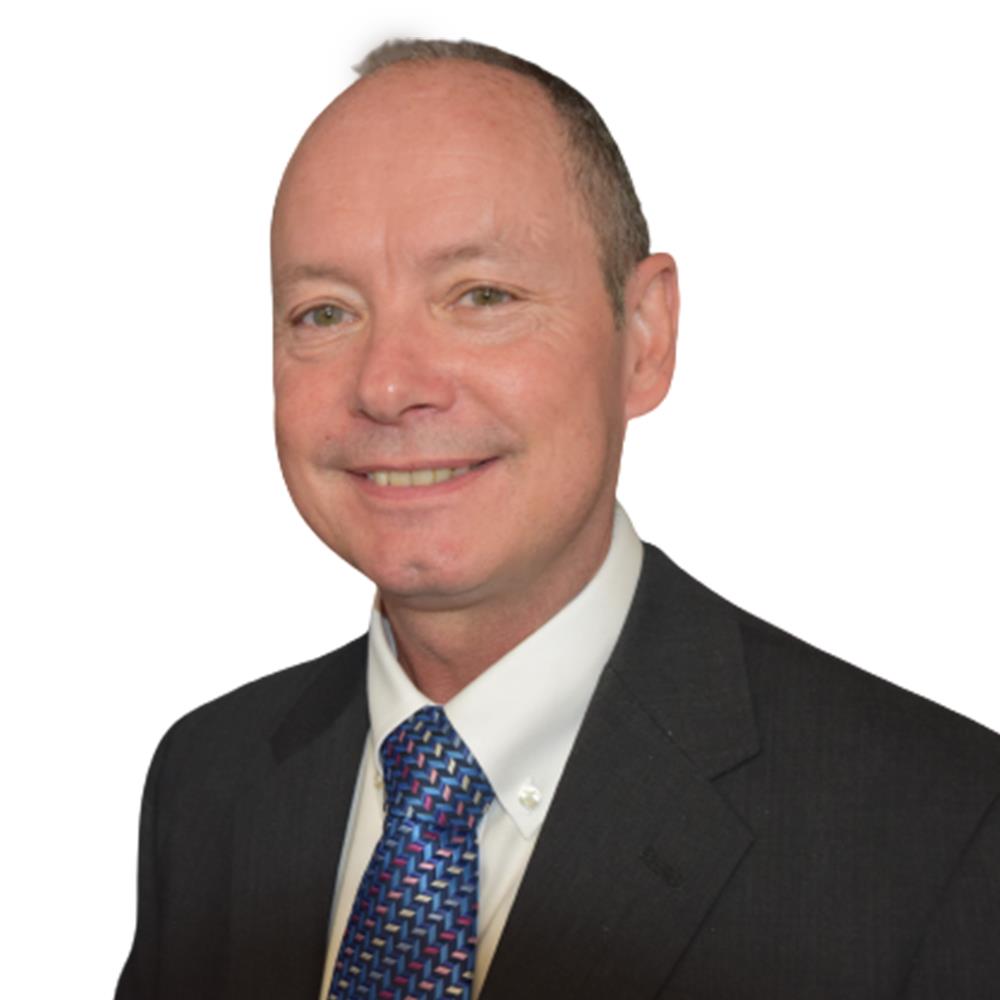 Mark Hunter
Director
Mark's career began in the early 90's working in corporate estate agency, based in both Nailsea and then Bristol. Mark then moved on to brokering Mortgages before opening Hunter Leahy in 1999. Mark leads a team of highly-motivated and professional staff, combining his wealth of local knowledge with credible sales experience to drive the business forward at all opportunities. Customer service is always at the forefront of our business, says Mark.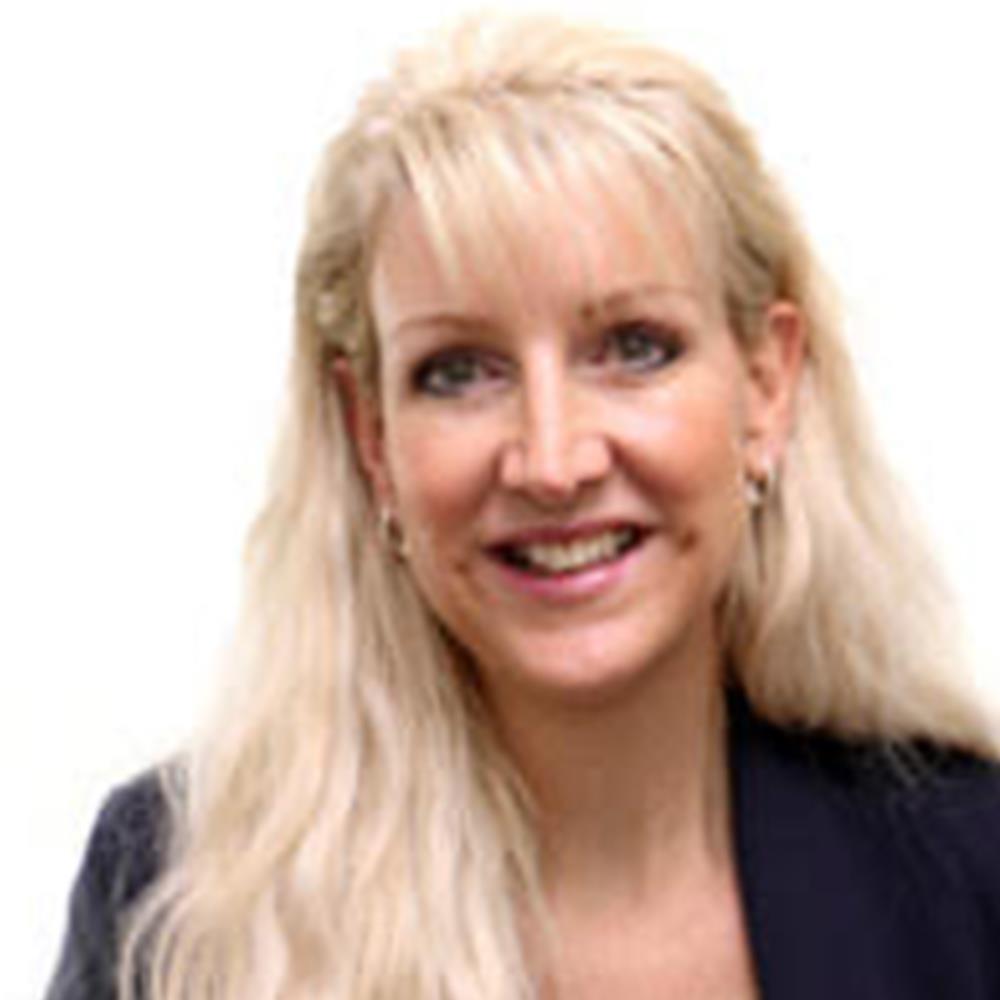 Fiona Jacobs
Office Branch Manager
Fiona's career began almost 18 years ago in North Somerset, during this time she has gained extensive experience in both a Residential Sales & Lettings environment. A strong leader with exceptional attention to customer service, with the ability to self motivate and achieve the best from her team, Hunter Leahy, are delighted to welcome Fiona to enhance the team. Known for her positive and enthusiastic approach, Fiona has personally moved home thirteen times and is always pleased to offer advice regarding any property matter.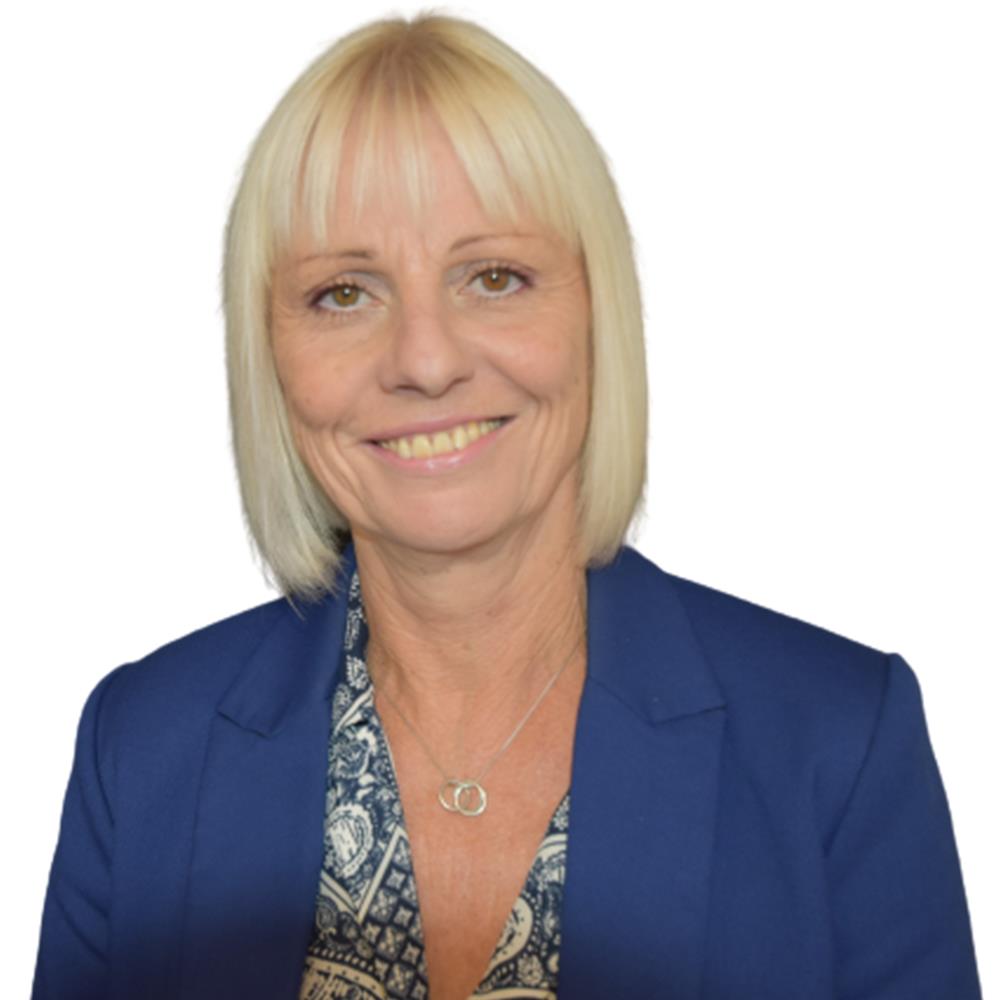 Sarah Turner
Sales Manager
Since joining Hunter Leahy in 2001 Sarah was already an accomplished saleswoman and after agreeing over 2000 property sales in her Hunter Leahy career, she's become a very well-known local figure. A confident, straight talking individual, who is very focused in matching buyers to properties, Sarah has been a key player in the success of the company. Finding a buyer a home that they'd not normally consider is the best part of her job says Sarah.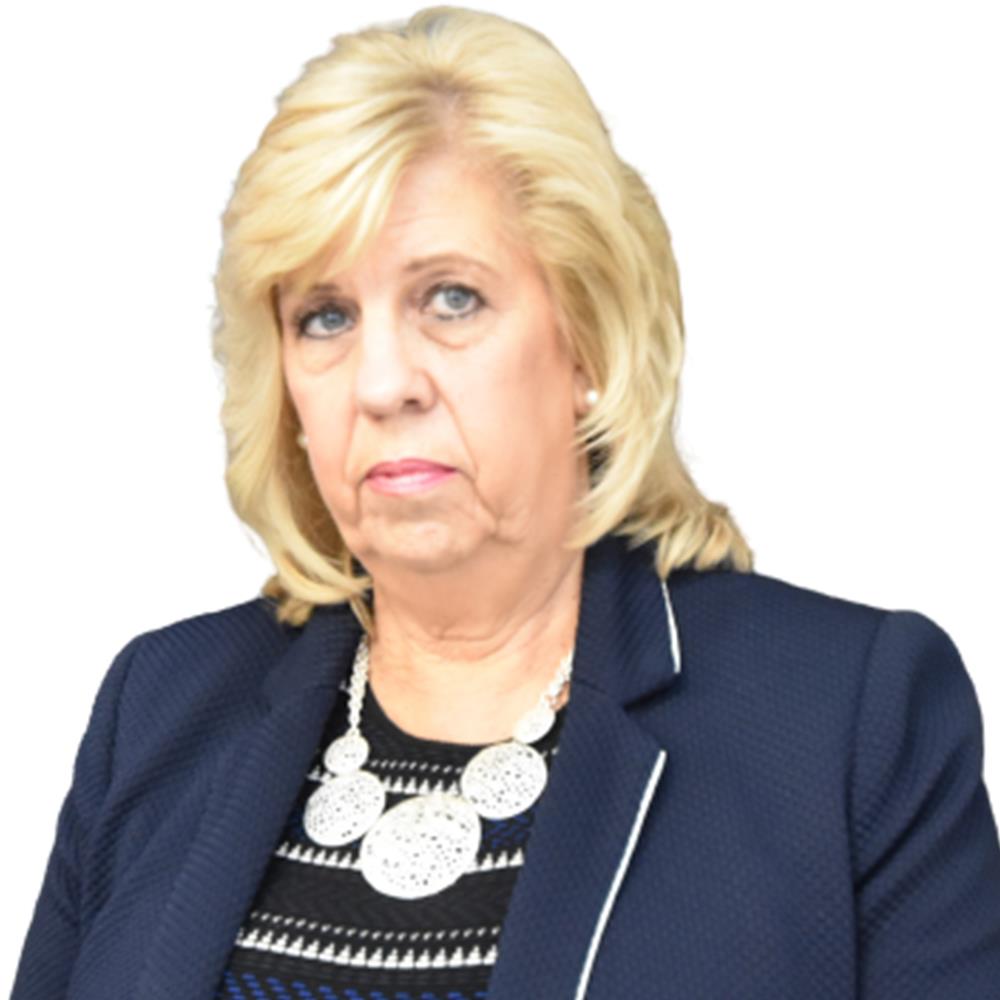 Yvonne Godfrey
Sales Progressor
Yvonne has worked with Hunter Leahy since the company was first established in 1999. Her extensive area and industry knowledge, mixed with her calm approach makes her the ideal candidate to progress our clients sales through to a successful completion. Yvonne has built up great working relations with local solicitors and surveyors, aiding a quick and effective transaction for both buyers and sellers.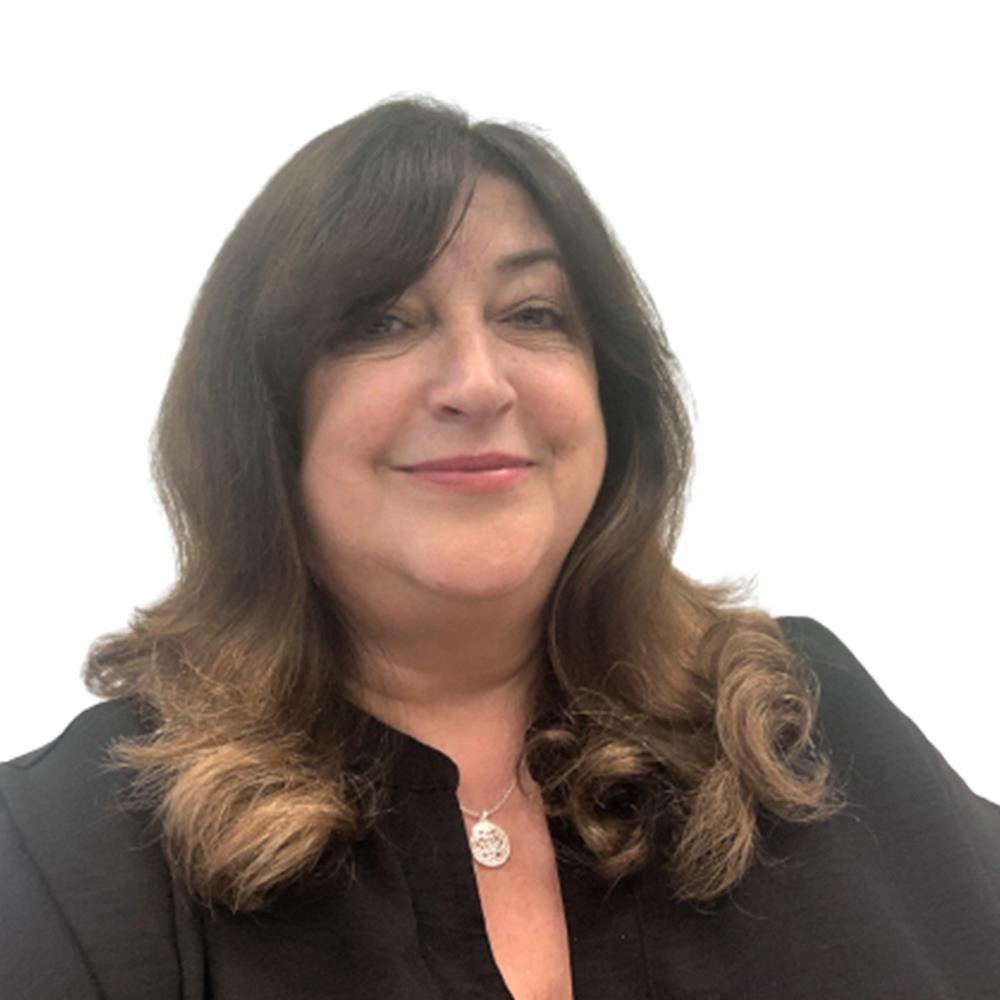 Leila Burleton
Lettings Manager
Leila started working at Hunter Leahy in 2018 taking on the role of Lettings Administrator, however was quickly promoted within the same year to her current position as Lettings Manager. Leila worked as an estate agent over thirty years ago and after a few different roles, she pursued her passion to get back into the industry. Leila enjoys meeting new people and finding the right tenants for her landlords.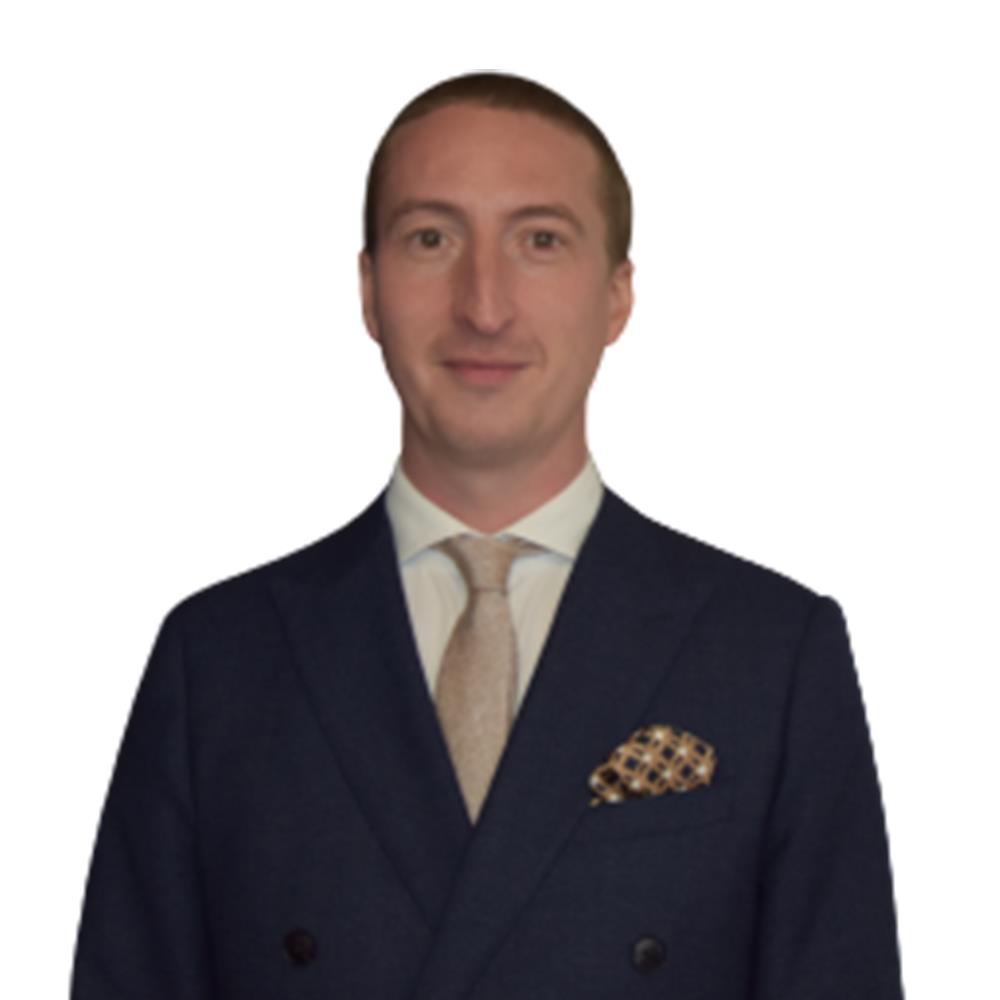 Luke Parle
Director – Fine and Country
Luke's estate agency career started with Hunter Leahy in 2005 and after three great years with the company he moved to London seeking to widen his experience in the industry. Luke ran two very successful offices at associate director level in a company with over 200 employees. The summer of 2019 saw Luke's return where he joined forces with Mark and the team, opening Fine and Country North Somerset – a global brand specialising in luxury residential home sales. Luke's says the key to his success has been his ability to adapt to different clients wants and needs, always remaining professional but approachable.