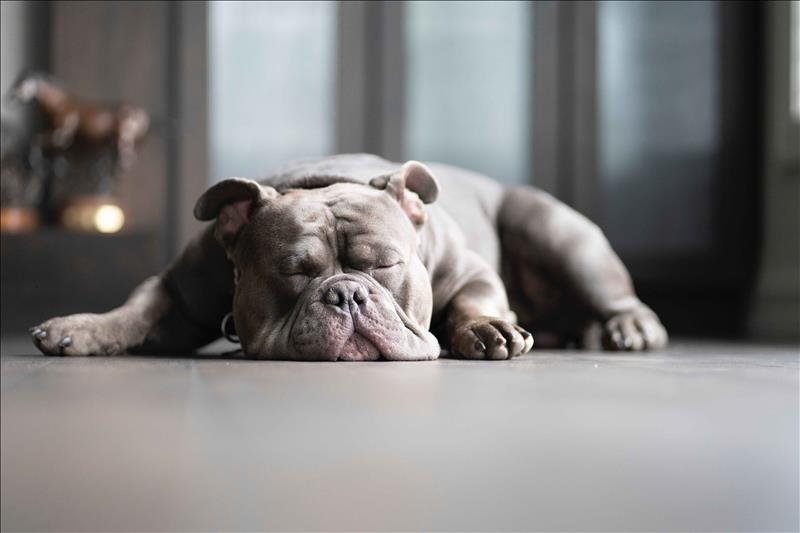 Our Values
Hunter Leahy's Values
---
A word from Mark Hunter.
I set up my own independent brand of agency 23 years ago in the belief that I could do build a better team my competitors. I also felt strongly that I would offer something much better to customers than working for someone else - so much so I left a very safe position to go it alone! 23 years on with super strong team and despite a few more grey hairs I am still as excited about getting better each and every day.
We have big ideas and ambitions as estate agents, but we always implement them locally. Our local communities are important to us. Who we buy our services from, where we recruit from, who we fundraise for or sponsor are carefully selected. We aim to act local and give back to our local communities.
We're about an engaging and highly user-friendly website for customers. Our properties feature floorplans, video tours, numerous high-resolution photographs, area guides, plus it adapts to whatever device you are using. Customers can now share their properties direct onto social media, become inspired by our gallery ideas and save their favourite properties.
Our stunning high street branch with their eye-catching design is created to provide a better service and a more intimate one-to-one experience for customers and clients. Our advanced technology allows us to market your property 24/7.
Do you want to be part of a brand you believe in, a team you love working with and a company that values you? We expect the highest standards of service and the highest standards of performance for our customers but boy do we relish making Hunter Leahy a Great Place to Work and do business! Mark is personally involved in every recruitment decision as we know it's our people that make Hunter Leahy a better agent than anyone else.
We know our brand is our people. Our people make us better than any other agent. Today we're a six strong team and we're all about being friendly but fiercely efficient. Find out more about our teams and who you will be doing business with on the Our People page.
If you have feedback about our teams or individual people, we would love to hear via 'Your Feedback'.
I despise mediocrity and the two things that make me tick are building a brilliant company that people are proud to work for and a brand that customers keep doing business with and shout about to their friends.
We work tirelessly for our customers, never forgetting who we are working for. We take pride in our professional approach and exceptional service and our business thrives off repeat clients and recommendations. Read what other customers say about Hunter Leahy.